Lesson Programs
Ages 10-17
 2019 Patty Jewett Junior Golf Program:
This program at Patty Jewett Golf Course will provide beginner to intermediate players a chance to improve their skills and enjoy the game of golf. During the program, children will learn Ball Striking, Etiquette and Rules, Short Game Fundamentals, Bunker Play, and Putting. Each student will receive a golf  punch card with five free rounds of golf with a paying adult. The program will be taught by trained golf professionals with over 60 years of combined teaching experience. The program will run every Tuesday from June 6th through July 7th from 9:00am to 10:30am (no class on July 4th).   Please call to sign up: 719-385-6934 option #6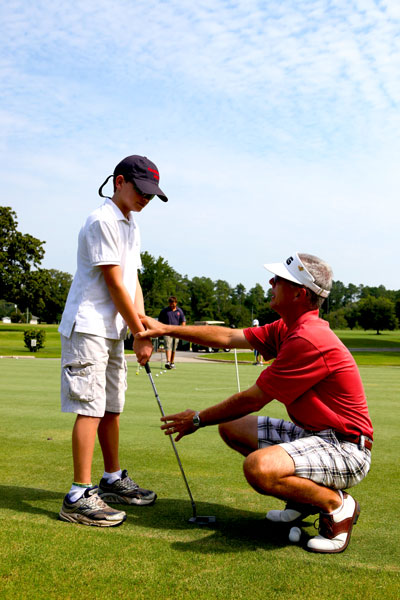 These are five, one hour, weekly classes that accommodate up to eight women per class. Please call for inquiries: 719-385-6934 option #6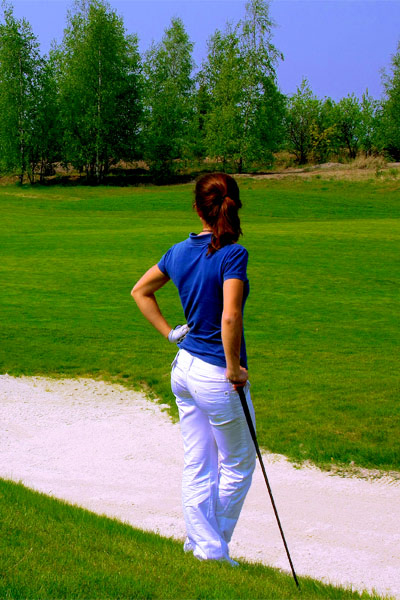 Professional
Private Lessons:
Our professional staffs at Patty Jewett and Valley Hi can set up a private lesson schedule for golfers of all levels.
1 – 1/2 Hour Lesson
$60.00   
5 – 1/2 Hour Lessons
$240.00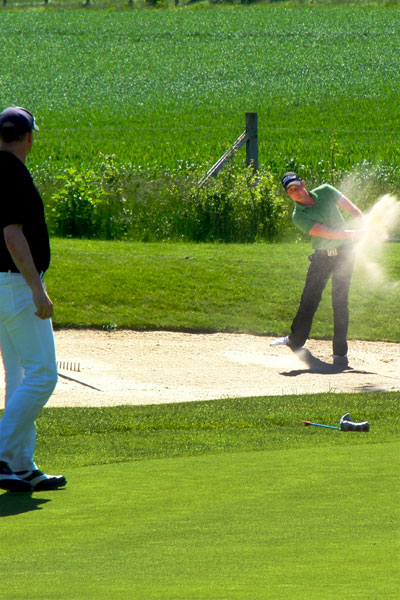 Professional
Group Lessons:
Two People:
1 – 1/2 Hour Lesson
$80.00   
5 – 1/2 Hour Lessons
$320.00
Three People:
1 – 1/2 Hour Lessons
$100.00   
5 – 1/2 Hour Lessons
$400.00
Four or More People:
5 – 1/2 Hour Lessons
$109.95/person